Couldn't resist on the eve of such a momentous election:
Poet
E. Ethelbert Miller
gives us the
words of Walt Whitman
for Election Day on
NPR's Weekend Edition Sunday
and his
E-mag Early Election Edition
which features writers from around the nation chronicling the election happenings in their surrounds .
Author Tananarive Due demonstrates the importance of family in this election with her blog entry:
"Why Does Grandma Wear Dark Glasses?": My Family & the 2008 Election
Style versus Substance on Obamesque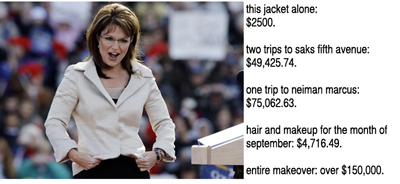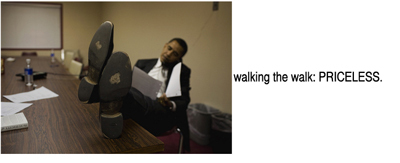 Thank you Charles Alexander
"Everybody my age is dying off. Everybody. Next four or five years, I probably won't be around. These young people are gonna take the lead. That's what I love seeing about all these people sitting here as volunteers - 'cause they are our tomorrow."